This weekend we were lucky enough to be invited to Warwick Castle for an activity filled, Mike the Knight Experience. I have never been there before and although I love history, I wasn't sure if there would be enough to keep the girls amused for the whole 7 hours. I had actually prepared myself for coming home before the closing time of 5pm, thinking the girls would have had enough well before then.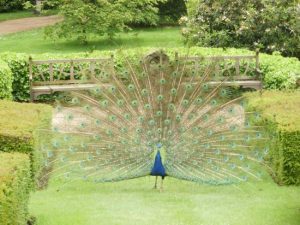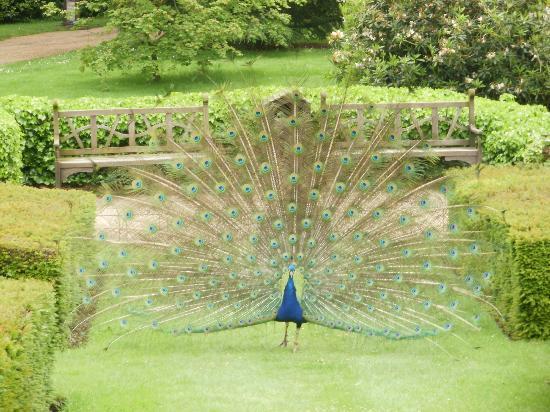 What actually happened was, we had the most amazing day and there was just so much to do, that I had to drag them away at 5pm kicking and screaming because they wanted to stay longer! Thankfully, I had a strategic plan up my sleeve, and offered to buy them a toy from the shop on the way out to ease the pain of leaving.
The whole weekend at the castle was aimed at Mike the Knight, as his second series is due to be launched on Cbeebies mid July. He also has new DVD "Be a Knight, Do it Right" coming out on sale on 29th July. What better advertisement than to stick him in his own REAL life castle. There was plenty to do for little ones like, target practice (with Velcro balls,) face painting, a Play Doh table, horse racing (hobby horse style,) a sandpit, you can also meet and have your photo with Mike at periods throughout the day, between the hours of 11am-3pm. There was the amazing three ten ton castle sand sculpture, which took 6 days to build. Where I spent most of the time on edge, hoping to goodness a little person wasn't going to come along and flatten it. In addition, there was a Sparkie and Squirt dragon egg hunt, where you try to find eggs hidden around the grounds, which kept the girls interested while I enjoyed the historic beauty of the castle.
However, I was actually pleasantly surprised at how much the girls enjoyed the castle itself and all the additional summer attractions. They especially loved the princess tower, where you go and meet a REAL princess and are encouraged to be involved in the organising of her friend's wedding. This is set in a room in the castle, which had been turned into a small theatre… with a twist.
We ALL enjoyed the Warwick Warriors show, where we learned many a piece of historic battle history (some of it a bit gory for little ears). Watched them sword fight and show off their amazing skills. This left me wanting to take home my own Knight in shining armour, but had to make do with cleverly using the girls as an excuse to have my photo taken with them instead!
The flight of the eagles was very amusing, as the owl had other ideas and had decided not to join in and do as he was told. Preferring to sit in a nearby tree and view the crowd from afar… who could blame him with so many scary children present! The eagle however was a real show off and you could almost sense him fluffing his feathers with pride as he swooped so close to my head, he nearly knocked me over!
Unfortunately, we missed raising the portcullis, the sword and the stone, the firing of the trebuchet and the tour of the staterooms. The latter I was especially disappointed about missing, but with everything else going on, we only managed to see the last tour of the day… This was of the history of the castle and a bit too old for the girls, so we went off for a wander up the tower and ramparts instead.
Overall, instead of coming home early we could have done with another day to get around everything. I would really recommend Warwick Castle for an amazing day out and will definitely take the girls again at some point. However, if you fancy meeting Mike the Knight and enjoying all his activity zones, he will be attending again next weekend 6th & 7th July.
Although we were very kindly given our tickets, you can buy them online from £22.95 per adult and £19.35 per child if you book 7 days in advance. So, "Be a Knight and Do it Right" by taking your little princesses and knights along for some fantastic family entertainment!